Artist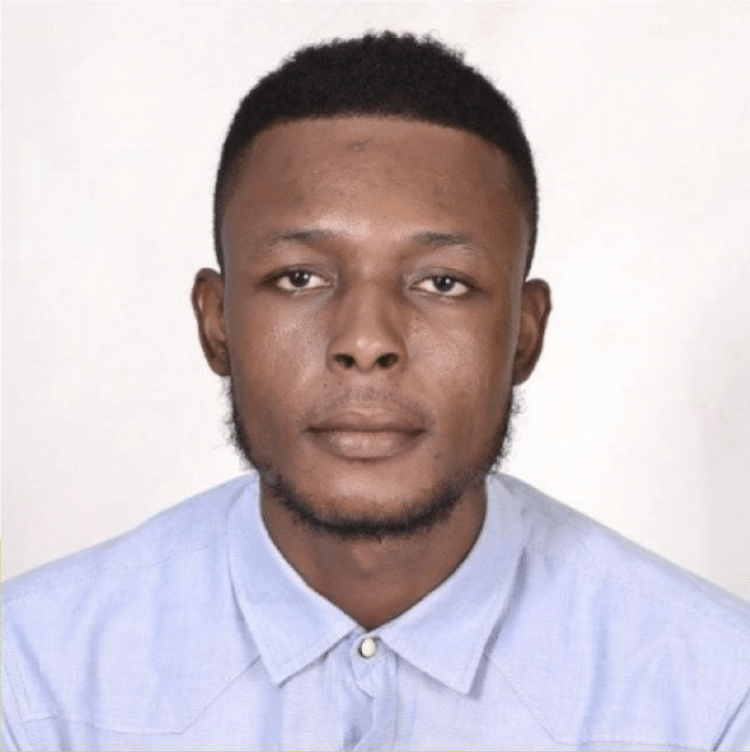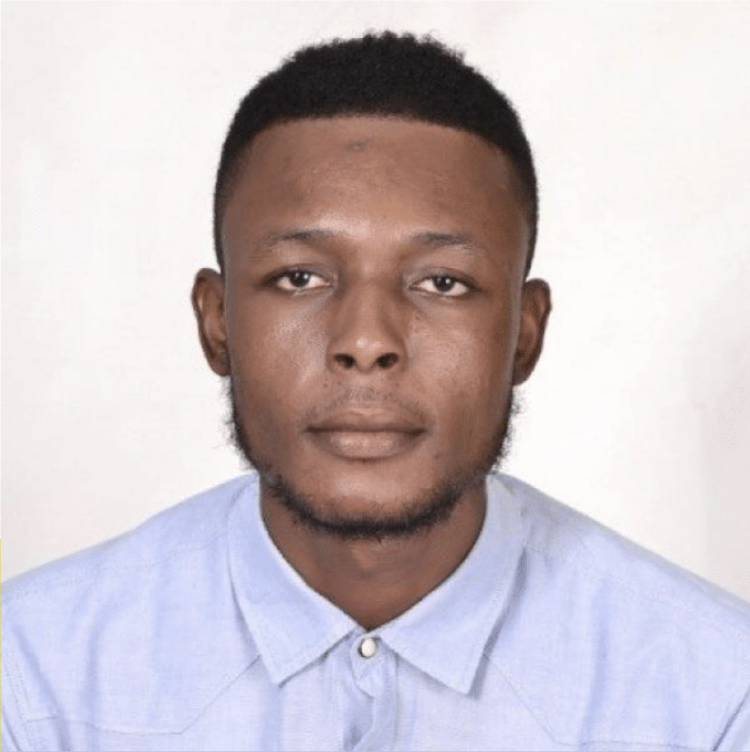 Lawrence Torto
Lawrence Torto is a Ghanaian born contemporary Visual Artist, resident in Accra Ghana.He grew up in the Art studio surrounded by immense Art Masterpieces by his father, the late Mr Willians Sodja Torto (Carlos). His encounters with this Paintings sparked his enthusiasm and ignited his artistic development which led him to start drawing at age 5. He majored in Art at the Vision Art College, Accra~Ghana, where he specialized in Painting and Designing.
In 2011, Torto graduated with a Diploma certificate in Visual Art. he describes himself as a versatile Artist and specializes in Abstract and Mixed Media Art.According to the Artist, "Art is therapeutic, it improves my creativity, increases my visual intelligence and equilibrium and heals me physically and spiritually".
Torto's work is deeply influenced by the Ghanaian culture, black history and the recent era of fashion trends. he's a lover of fashion, and believes when Art and fashion collides, Magic happens.
Hence, the adoption of these two into his practice to erupt that dynamic chemistry.
Working with fabrics and Acrylics on canvas, he spontaneously unravels the beautiful layers of Ghanaian kente wax prints and fabrics in a Predetermined experiment, not only to create Art but to birth images, portraits and figuratives that communicates to observers, captivates the soul, appealing to the eyes and stimulates the mind.
The wax prints and Kente he uses in his works symbolizes "Royalty, a symbol of national Pride & Black Identity", not only for Ghanaians but also ties a bond and highlights the connection to Africans in the Diaspora.
Over the years, he has participated in enormous Exhibitions from Groups to Solo's and his works has been collected all over the world.
Lawrence Torto 是出生於迦納的當代視覺藝術家,目前居住在迦納的首都阿克拉。他在周圍環繞著龐大作品的藝術工作室長大,而這些繪畫是他已故的父親Willians Sodja Torto 先生(卡洛斯)的藝術傑作。Torto在與這些繪畫的邂逅之後激發了他的熱情,並點燃他的藝術發展,促使他在五歲開始繪畫。爾後,他在迦納阿克拉的視覺藝術學院主修藝術並專攻繪畫和設計。
2011 年,Torto 獲得視覺藝術文憑。他將自己描述為一位專攻抽象和複合媒材又多才多藝的藝術家。根據藝術家的說法:「藝術具有治療作用,它提高了我的創造力,增加了我視覺的智力與平衡,並在身體和精神上治癒了我」。
Torto 的作品深受迦納文化、黑人歷史和近代時尚潮流的影響。他是時尚愛好者,並相信當藝術與時尚產生碰撞時,會有神奇的效果。
因此,Lawrence Torto採用這兩種方法並運用到他的實踐中來激發不斷變化的化學反應。
他在畫布上使用織物和壓克力顏料,在預先安排的實驗裡自發地揭開迦納肯特蠟印和織物的美麗層次,這不僅創造藝術,更產生能與觀者交流溝通的具象圖像及肖像,迷住靈魂,吸引眼睛和激勵心靈。
他作品中所使用的蠟印花和肯特布象徵著「皇室,一種民族自豪和黑人身份的象徵」,不僅限於迦納人,更強調了牽引著與散居世界非洲人的聯繫。
多年來,他持續參加各種從聯展到個展的大型展覽,作品已被世界各地收藏。
Works