Artist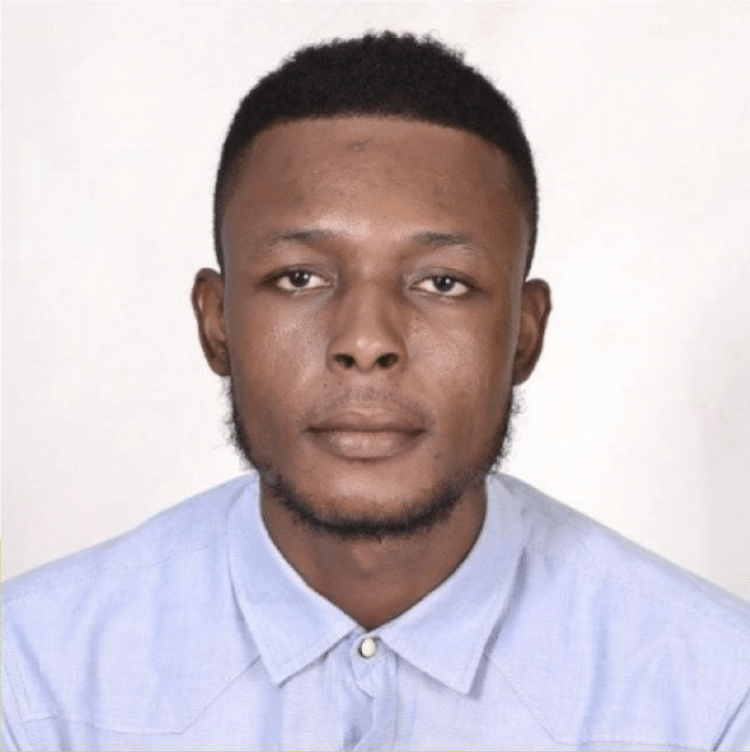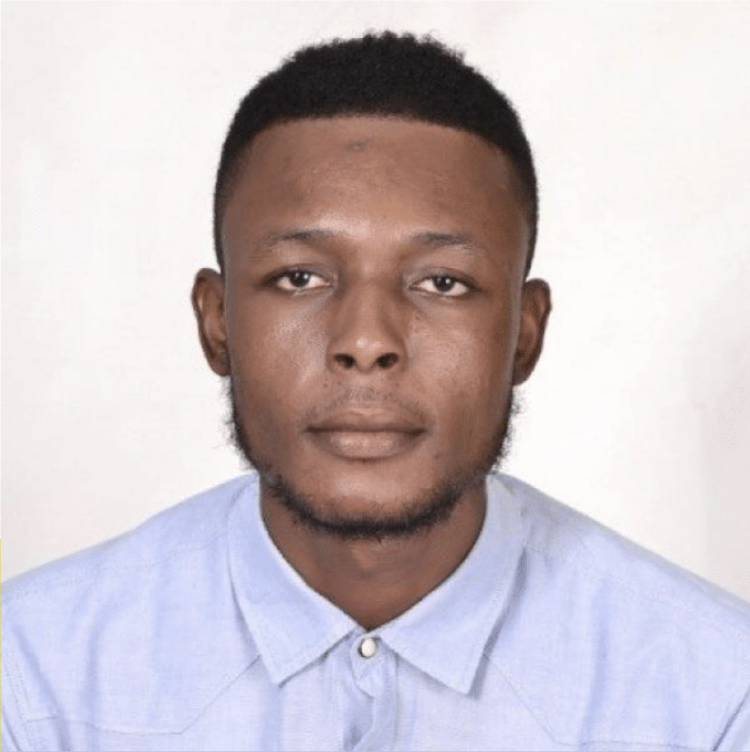 Lawrence Torto
Lawrence Torto, 1993年出生於迦納,目前居住於安卡,畢業於迦納藝術學院,主修繪畫。
受到同為藝術家的父親影響,Torto從小便耳濡目染開始藝術創作,作品主要為壓克力與拼貼的複合媒材,並且運用鮮豔的色彩與圖騰表現出一幅幅肖像畫。不同於典型的繪畫技巧,Torto的畫面中充滿了看似隨機複雜卻規律的圖騰線條感,Torto將這個技術稱為「DYNAMISM COCOS NUCIFERA」,即為使用複合媒材並取法於椰子樹、葫蘆、Adinkra 符號等充滿迦納家鄉色彩的自然、人文元素,形以抽象與半抽象之間的堆疊去形塑出畫面中人物的鮮明身影。
作品被廣泛收藏於美國、澳大利亞、德國、英國、西班牙、歐洲,Torto同時也為加納藝術協會(GAVA)的成員之一。
Lawrence Torto, born in Ghana in 1993, currently living in Anka, graduated from the Ghana Academy of Arts School, majoring in painting.
Influenced by his father, who is also an artist, Torto started to paint his own creations. His works are mainly acrylic paintings with mixed media, and he uses bright colors and totem to outline portraits. Different from typical painting techniques, Torto's pictures are full of totem lines that seem random and complex but regular. He calls this technique "DYNAMISM COCOS NUCIFERA", which is to use mixed media and take methods from coconut trees and gourds, Adinkra symbols and other natural and humanistic elements full of Ghana's style, the images are stacked between abstract and semi-abstract to shape the vivid figures of the characters in his painting.
His works are widely collected in the United States, Australia, Germany, the United Kingdom, Spain, Europe, and Torto is also a member of the Ghana Art Association (GAVA).
Works