Past exhibitions
"Penumbra" CHEN Qiao Xi Solo Exhibition
2017/06/03 – 2017/08/05
My art interrogate the relationship between the personal and intimate aspects of lived experienceand the cultural ideology of humanity, it's based upon art history research, probed into identities complicacy study, and stepping into the infinite possibilities about objects to personify. It's about transmitting the information of intangible and intense transient things to the visuallanguage, from the observation ofidentities anxiety and identities losing to illustrating underlying desire and innershame directedness.
I am very concerned about the visual conversion caused by the change of medium. The imagery carriers of media are always closely associated with Human, Bodies and Objects. 
Most of myart works predominantly in the medium of Photography and Printmaking, furthermore, three-dimensional works included. I consider them as objects that take forms of executions such as fuzzy portraits on papers, supple transparent vinyl curtains and bodily representation sculptures.
The image making and objects telling are much about exploring the limits of the relationship to aware of inner consciousness and speaking the unspeakable.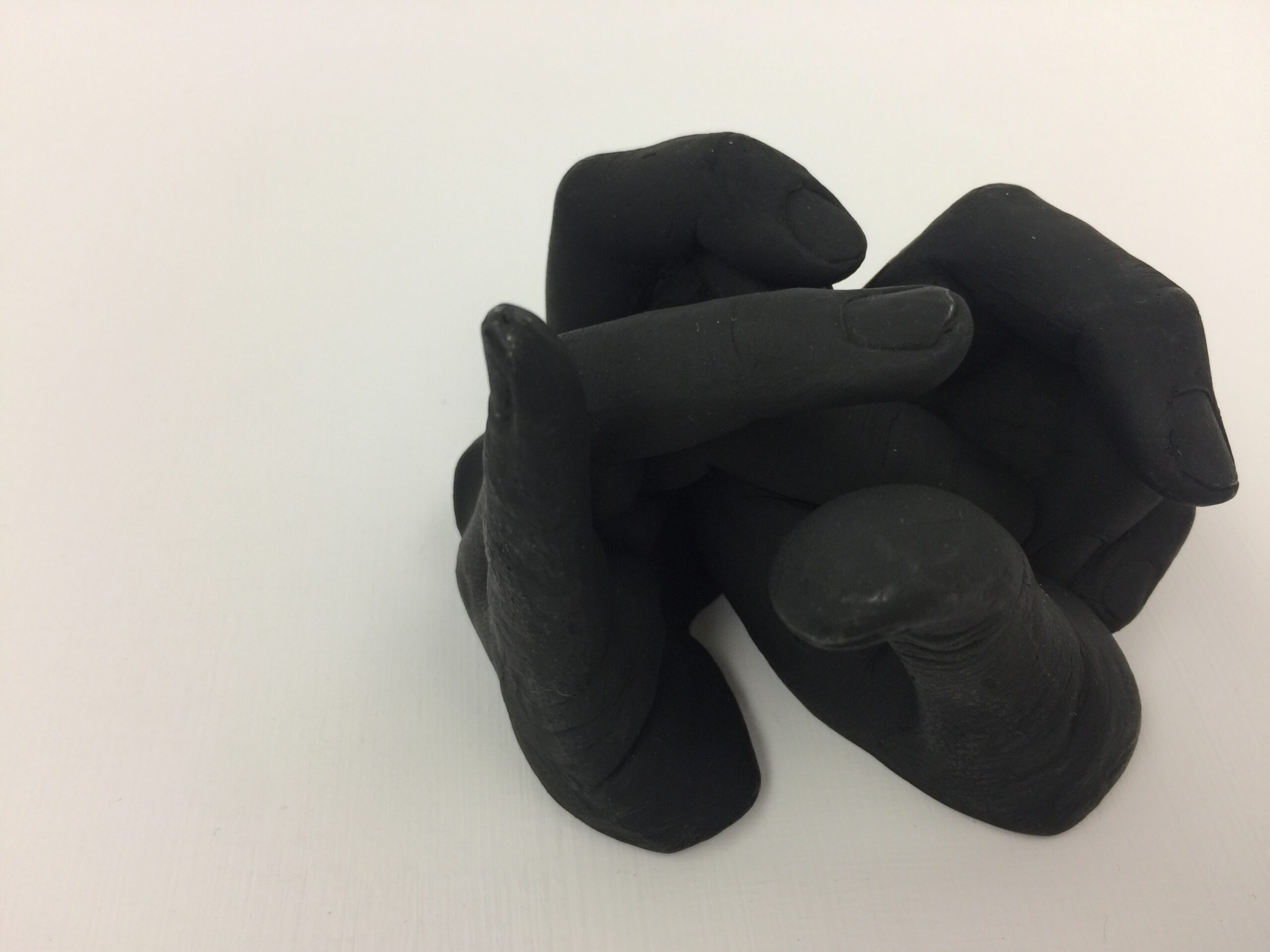 More