Artist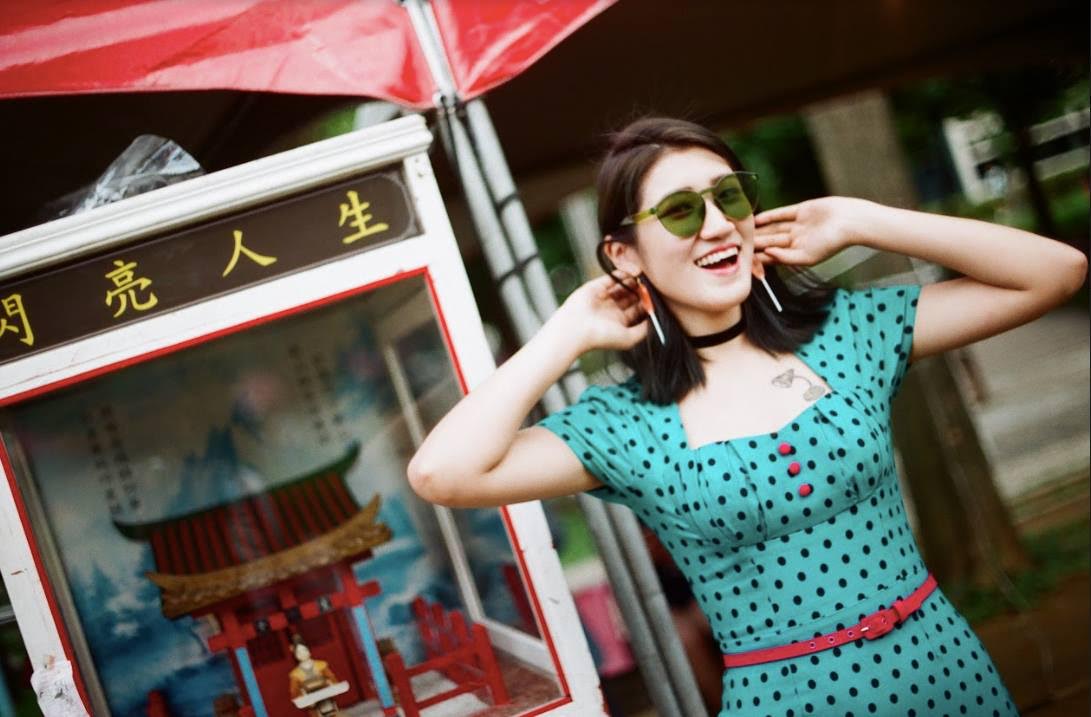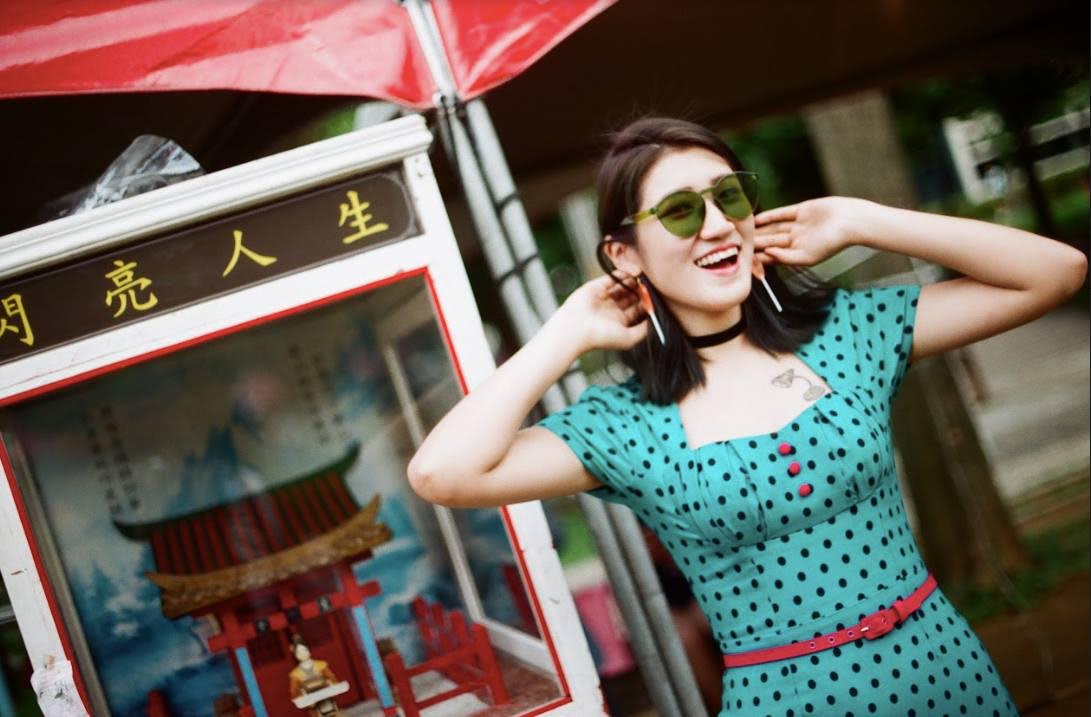 Ni Jui Hung
Ni Jui Hung(b.1990,Taiwan)
Ni Jui Hung, born in 1990, Taiwan, graduated from Taipei National University of the Art with the degree of Master of Fine Art. Ni's creative methods have consistently drew inspiration from her surroundings. Partly, she was inspired by the stories of her friends, but mostly by her own personal experiences. The content of her own stories is about the "self". Due to the similarities between this method of painting-calligraphy and the genre of I-Novels, Ni's works can be seen as representations of personal realism.
Most of Ni's works consist of horizontal scrolls. Their unique composition, with moving perspectives, differs drastically from the one-point perspective popular in the West. Horizontal scrolls and long scrolls are especially suitable for expressing magnificent scenes of rivers and mountains that expand like running water. Wang Ximeng's painting, A Thousand Miles of Rivers and Mountains, from the Sung dynasty extends over 10 meters. This width-to-length ratio of Chinese painting is unique. Using this special ratio, artists can depict moving perspectives that one can travel through and dwell within; painters can collect amazing views of mountains at different times and places, and then portray them all in a long or horizontal scroll. The viewer can also enter the painter's spiritual world comprised of thousands of miles by "reading" the artists' meters-long paintings.
Ni utilized the composition characteristics of a horizontal scroll to slowly develop the story plot that forms her I-Novel. Figures in Ni's painting are simultaneously seen and put on display. To create a strong visual and sexual impact, the women's critical parts are hidden to enhance the effect that there is indeed something to be seen. This treatment is a bold statement of the intensified power of this digital era. Just like the Di Renjie depicted by Robert Hans van Gulik, the painting genre of Ni can be seen as a mirror that reflects the desire to compare the East and the West, the lives of contemporary women, and gender power.
✦2018/01/26 – 2018/01/28  《台北・新加坡》倪瑞宏個展
Works