Artist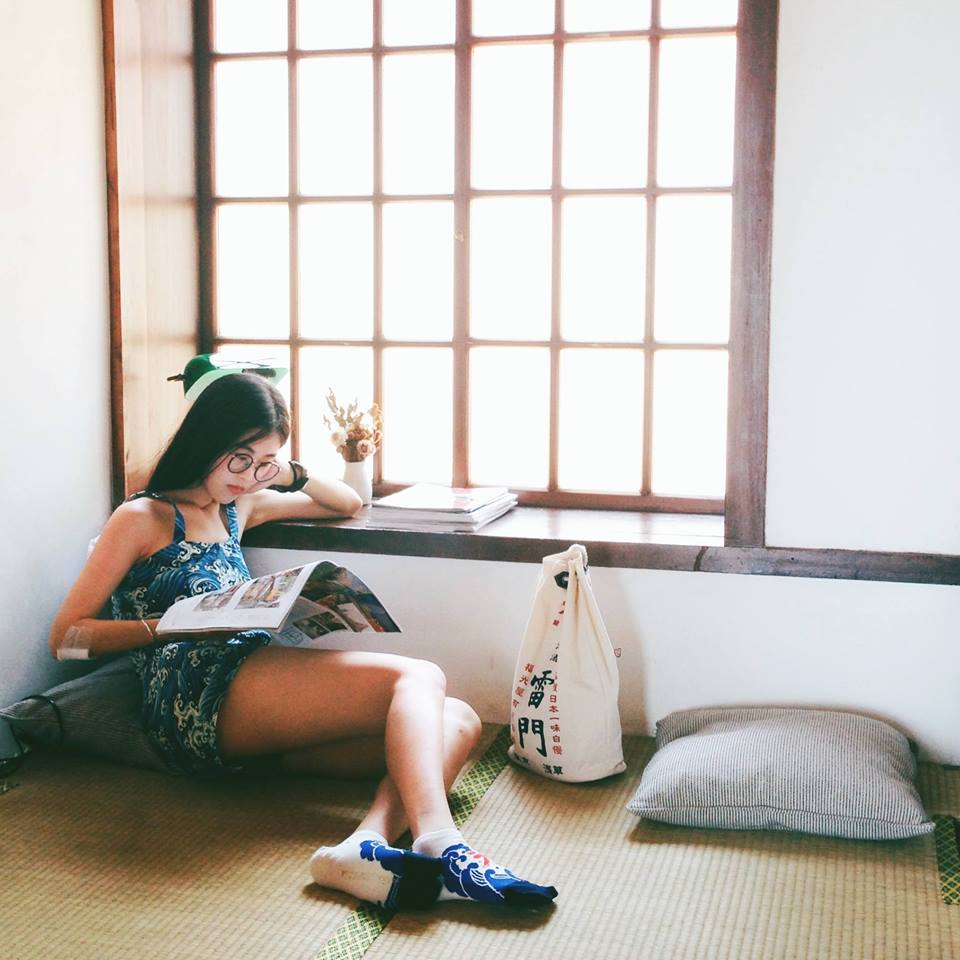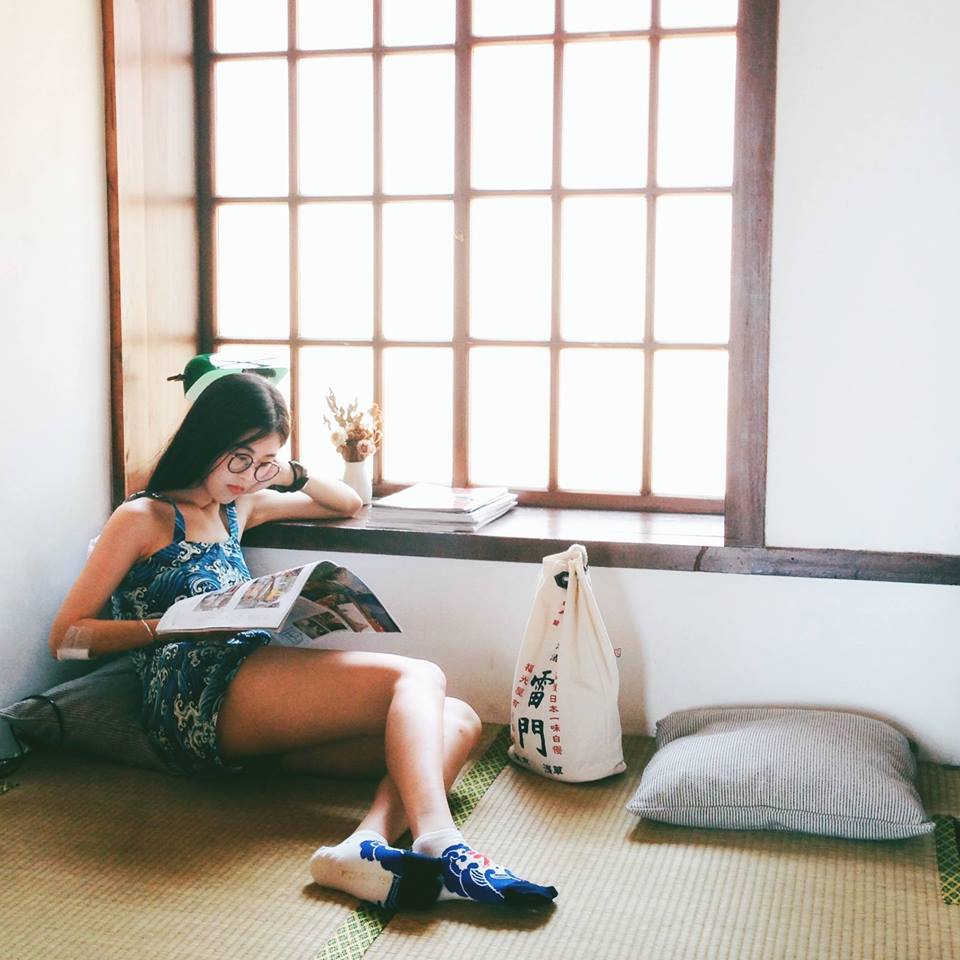 HUNG Hsuan
Hung Hsuan
1992 Born in Kaohsiung; now lives and works in Taipei
2015 B.F.A., Department of Fine Arts, Taipei National University of the Arts
2018 M.F.A., Department of Fine Arts, Taipei National University of the Arts
Regarding painting subjects and objects, in terms of the use of technique, despite layers of repeated mechanical strokes, the texture of acrylic is highlighted in a series of repeated controlled actions and a natural fuzziness created by silk together project amazing effects. Thus, I become committed to integrating ink outlines, irregular lighting effects, and blank spaces with fuzzy features of silk. Such not only develops sensual elements and imageries, but also introduces an artscape built on narrative descriptions and material features.
Generally speaking, all faint lights can be defined as fluorescent light yet its principles of design remain unexamined and indistinguishable. For example, each individual is unique yet hold a common approach to life. Fluorescent light which is commonly seen yet exhibits subtle variations enhance faint and fleeting white-as-snow graphics. The progression of time and history is inevitable because no individual is capable of freezing time.
Silk projects a semi-translucent attribute: fleeting moments expressed in faint lines deliver sentiments set in different scenarios which illustrate a subtle yet conflicting condition in composition. It is with the hope to preserve this specific feature of silk by applying its original attribute and color to form an open artspace for cultivation purposes.
The design of the illustrated content is not restricted to simulation or representation. Embedded in the scenery and greenery from birthplace are cultural implications which also function as signifiers. Artworks are not only inspired by personal experiences in life, but also involve personal emotions and fantasies. A conceptual style is formed by blending the factors discussed, showcasing a contemporaneity founded on reflections on ink art.
Solo Exhibition
2017 The Utterance of Ink Vacant about Unwarranted Aspersions HUNG Hsuan Graduation Solo Exhibition, CANS Tea & Book Shop, Taipei
Group Exhibitions
2020 Decameron: A Figurative and Literal Sphere, Red Gold Fine Art, Taipei
Contemporary Escape Route, 2020 Art Taipei, Red Gold Fine Art, Taipei
30th Anniversary of Galerie Pierre, Galerie Pierre,Taichung
2019 A Rebellious Learner – Margins and Collisions of Contemporary Ink Paintings, Art Taipei, Red Gold Fine Art, Taipei
Reciprocation: The Resonance of the Mind, Red Gold Fine Art, Taipei
Dare you do this? FFFF it! – Taiwan Gangshan Dist Contemporary Art Warehouse International Exchange Exhibition, Sun-wood Warehouse No.7, Kaohsiung
2018 Art Taipei 2018 MIT, Taipei world trade center, Taipei
Beyond Brush and Ink, Red Gold Fine Art, Taipei
2017 Taipei Art Awards, Taipei Fine Arts Museum, MOCA Taipei, Taipei
Contemporary Relativity, 2017 Art Taipei, Red Gold Fine Art, Taipei
Paralle Land – 2017 Next Super Star, CANS Tea & Book Shop, Taipei
Ink x Multiplicities : Joint Exhibition from the Next Generation, Show Gallery, Kaohsiung
Art Central, Galerie OVO, Hong Kong
2016 Art Fair Cologne, Galerie OVO, Germany
Inter vs. Trans: When ink meets eastern gouache, Red Gold Fine Art, Taipei
2015 Contemporary Ink Painting, Lotus Art Gallery, Kaohsiung
Kaohsiung Award, Kaohsiung Museum of Fine Arts, Kaohsiung
2014 New Overview of the Island – Contemporary Water-ink Painting in Taiwan, iP Gallery, Hualien
Works